Today has been the kind of Monday that would make a cartoon cat hide under his blankets and avoid like the plague.
Today was a Hide The Sharp Objects kind of Monday.
Ouch!
Today was a Glass of Wine kind of Monday.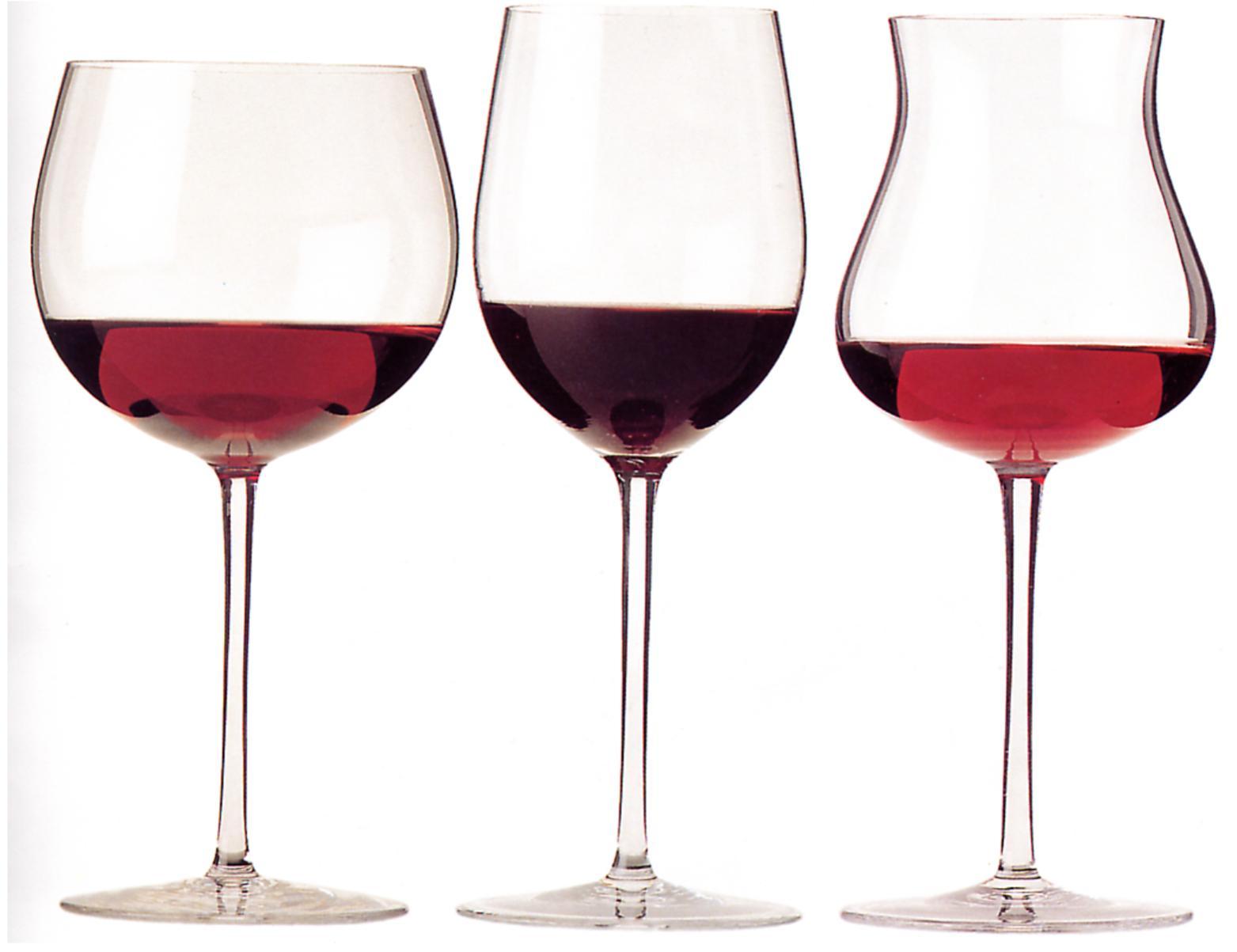 Or 3...
I think I am spent. I woke up feeling like crud. My kids are driving me crazy. My body is falling apart (well, my knees and joints). I'm clearly whiny.
Perhaps Tuesday will be an improvement. It can only go up from here.